Those flared pants and blazer combo looked amazing on deepika padukone.
she wears the outfit with the matching footwear and Chandelier earrings.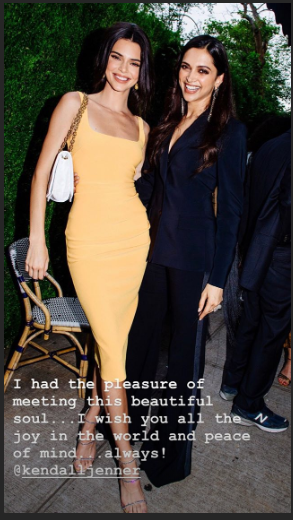 A beautiful fashion icon, Deepika padukone manages to catch eyeballs each times when she makes appearance in public. Recentaly padukone was seen in a dinner party which was organised by the youth anxiety center in The new york city.