On late actor Irrfan Khan's first death anniversary, his wife Sutapa Sikdar has written a beautiful note in memory of him on her Facebook account. In her note, Sikdar writes about how she and her friends sang Khan's favourite songs to bid his adieu while the nurses looked on strangely because they were only used to religious chants during critical times. Sikdar also speaks about the toll the COVID-19 pandemic has taken on the world and the numerous responsibilities she had to shoulder, some of them being new to her.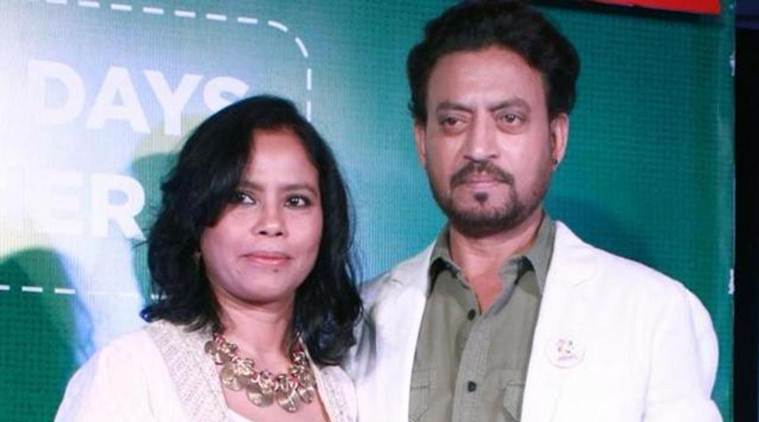 "You were the loner in a crowd. And now a whole crowd has followed you up there. By the way, Om from the tea stall in the nukkad went some years back. Has he made a chai ka stall up there? Are you having ek bata do chai there?  And are drinking water from the running streams?" Sikdar wrote.
"All of you stay in peace, remember us that we loved you, all of you. And remember all of you are missed by some one or the other. All your families grieve…may you all rest in peace! I hope there is enough space. I hope some of you will forgive us for not being able to give a respectable cremation," Sikdar added.