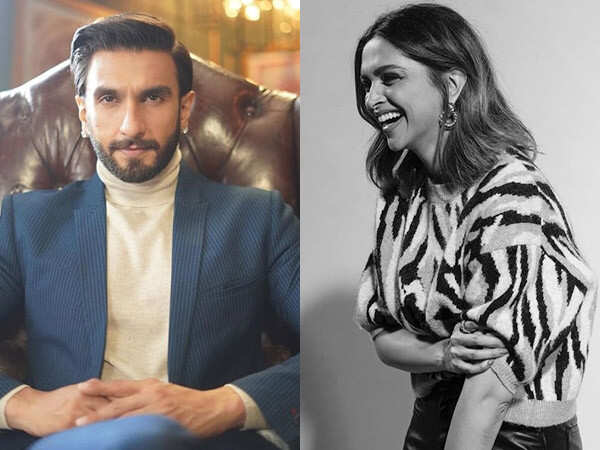 Last evening Ranveer Singh was at the launch of a game show which he is all set to host. The actor at the event was asked if Deepika Padukone gave him any inputs. Ranveer Singh was all smiles and called Deepika Padukone his creative bouncing board and his biggest critic.
In his answer he said, "She raised really good points about the quizzes, and I took those inputs into consideration and tried to imbibe them. I am really grateful that I have such a sharp mind as a partner. She improves my work by giving me constructive criticism; I have her as my creative bouncing board. Often, we discuss our work, her work and my work as well."
Ranveer Singh will be next seen in This Is '83 playing Kapil Dev. Deepika Padukone plays Romi Dev in the film. Then Ranveer will be next seen in Rohit Shetty's Cirkus where Deepika Padukone will have a special dance number. Meanwhile Ranveer gears up for his big project with director Shankar where he will be seen opposite Kiara Advani.