Entertainment News
The Big Fat Bollywood Wedding does what Hindi films cannot: it weds Kiara and Sidharth
With a steady stream of gossip about celebrity guests and "exclusive" images from inside, we are turning into a rapt audience, watching a wedding film in real-time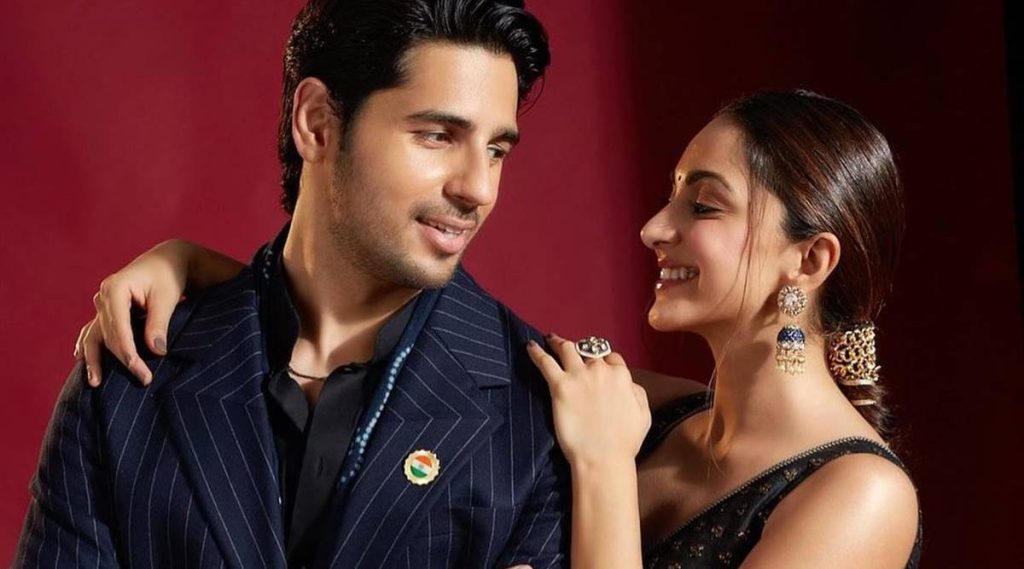 It is, as they say in Bollywood, a "family entertainer". The elements are all there: A stunning location (the Suryagarh Palace in Jaisalmer), gorgeous clothes (by Manish Malhotra who has reportedly made a whopping 150 outfits for the happy couple) and, of course, the boy-meets-girl-meets-parivar story. No doubt Karan Johar, who has arrived at the venue ( we are told) has choreographed the elaborate sangeet and the internet will shortly be flooded with carefully directed "candid" photos of the newly-weds, so beautiful and obviously in love that the images might as well be the poster of a movie called Sid Kiara Di Wedding.
Over the last couple of years, as the Hindi film industry struggled to keep up with its once-devoted audience's evolving tastes and get the box office ringing like it used to, what has kept it relevant is the Big Fat Bollywood Wedding. Where social media was once flooded with photos of "success parties", it now seems to be filled with photos and videos from celebrity shaadis, complete with polki-cut diamond haars, sparkly kalire and duck-faced selfies (with the mandatory aviators). And where viewers once eagerly awaited the release of their favourite stars' new films, they now seem entirely happy to follow their off-screen romantic lives culminating, just like in a movie, in a "fairytale" wedding.
It doesn't matter that Kiara Advani and Siddharth Malhotra themselves have never officially confirmed their coupledom (Malhotra, when asked about the wedding a few weeks ago, reportedly said he hadn't been "invited"). The refusal to openly acknowledge what all their fans and sundry viewers are taking as read, adds just a touch of mystique to the event. Indeed, there's a wink-and-nudge acknowledgement of the badly kept romantic secret seen in, for example, Advani's recent ad for Mohey by Manyavar, in which she is dressed as a bride. It's "fan service", as they say in showbiz, of the kind that other actors, such as Alia Bhatt and Anushka Sharma (along with Virat Kohli) have done — never mind that both women wore Sabyasachi at their actual weddings, while Advani is reportedly wearing Manish Malhotra.
But brand endorsements and their implications are mere details. For Hindi film fans, the appeal is in fantasy. With movies no longer offering romance and escapism as convincingly as they once did, it's almost as if viewers are determined to find that relief in the real-life nuptials of a Malhotra and Advani or even an Athiya Shetty and K L Rahul. And everyone — from the bride and groom, to the photographers and reporters dogging them to the band-baja and mehendi artists earning their daily bread at the shaadi — knows this. That the A-list guests have been asked to cover their phone cameras with a special case, the mandap is baby pink and Advani is wearing a bejewelled headband — these tidbits of information and "exclusive" images emerging from today's Malhotra-Advani wedding, breathlessly relayed to us by dutiful paparazzi and Instagram accounts dedicated to celebrity gossip, are meant to turn consumers of content into a rapt audience, watching a wedding film in real-time.