Entertainment News
'She's trolled for being overweight and dark,' Aayush Sharma says of his wife Arpita Khan, Salman's sister
Aayush Sharma said he's proud of Arpita Khan, who doesn't let the trolling define her.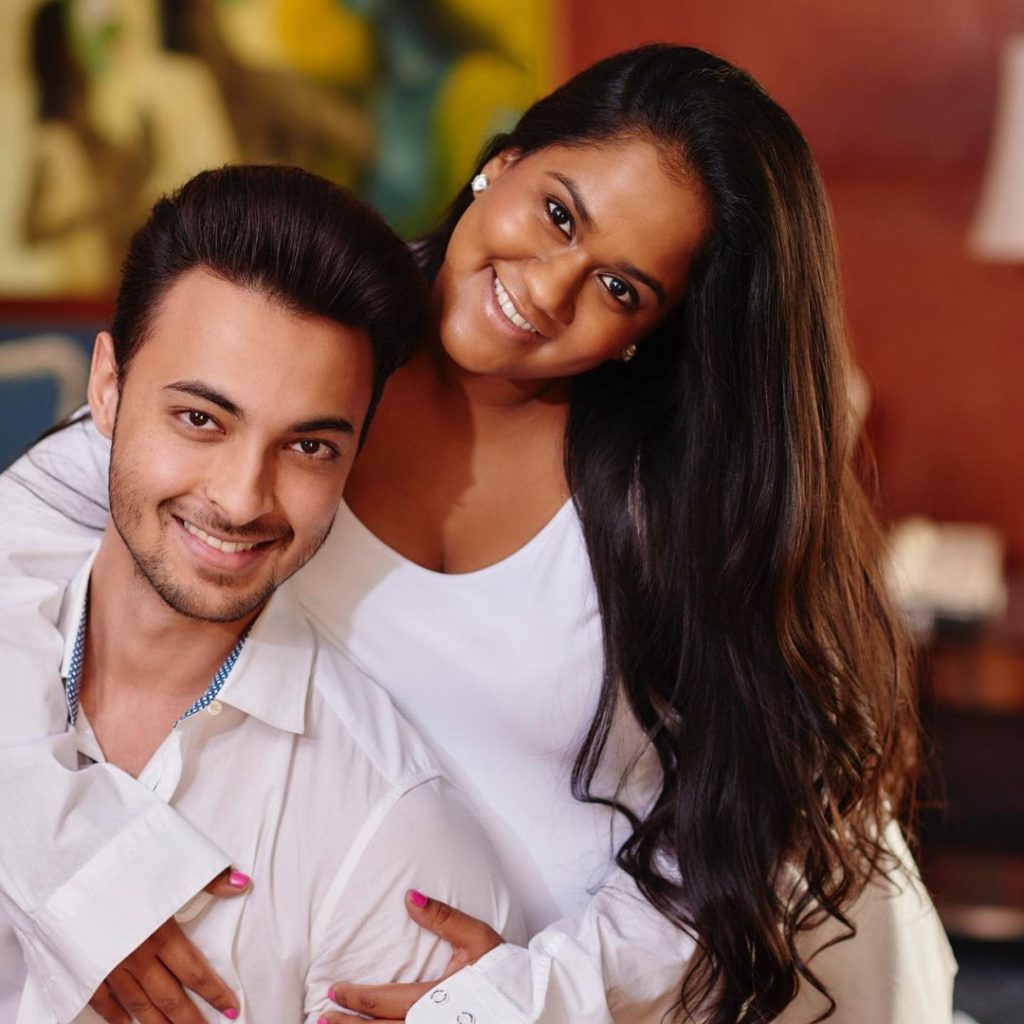 Actor Aayush Sharma has slammed those who constantly troll his producer wife Arpita Sharma and said despite the ridicule, she feels proud of who she is and lives her life on her terms. The actor said his wife, sister of superstar Salman Khan, is trolled for being "overweight" and dark skinned.
At a Tedx platform, in a video which has now surfaced on the internet, Aayush said Arpita is made a target for being a public figure and is subjected to extreme ridicule every time her picture comes online.
"My wife is constantly trolled for being overweight. She is a constant target, that being a celebrity she shouldn't be so fat, she should dress a certain way. And she is dark in colour. Every time her picture comes, people are quick to remind that she is dark in colour. Today, beauty is no longer internal, no one wants to know how beautiful you are as a human being, but people want to see you beautiful externally," he said.
"But I am proud of my wife, because she is comfortable in her own skin. She is proud of who she is and behind closed doors, she tells me, 'I am not a celebrity, I have done nothing to be a celebrity. I am never going to be in front of the camera, so I am going to be who I am, I am going to live my life that I way I am going to live my life.'"