Entertainment News
Sports News
Trending
Watch: Rohit Sharma's Epic Response to Journalist's Question About 'Batting Flexibility' – 'Yeh Pagalpanti Nahi Karte Hum
Rohit Sharma elaborated on his statement about desiring his batsmen to possess the adaptability to perform in any batting position.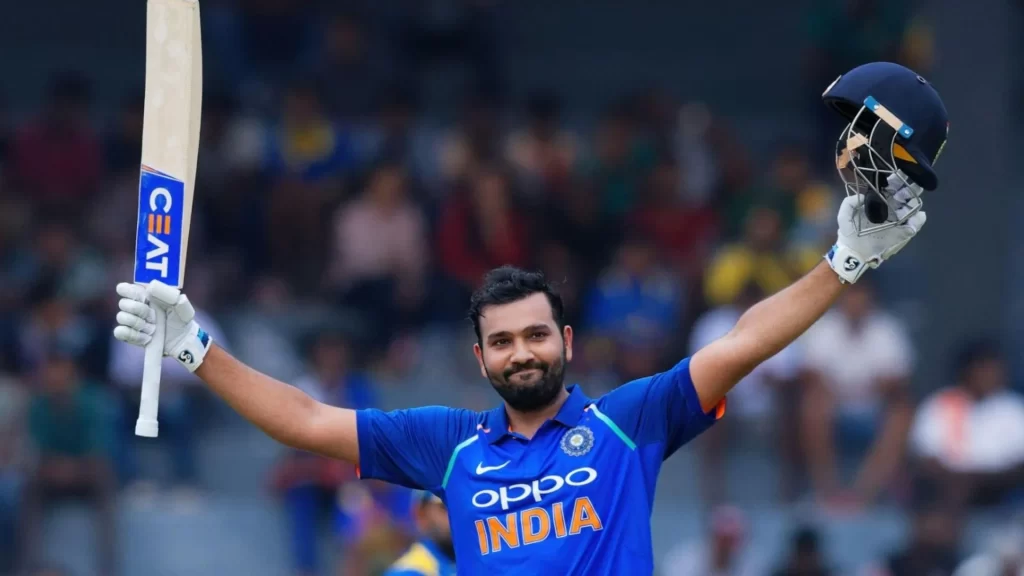 The India squad for the Asia Cup was revealed during a press conference held in New Delhi on Monday. The announcement was made by chairman of selectors Ajit Agarkar and team captain Rohit Sharma. The duo addressed various topics during the conference, responding to questions that had been circulating while the team was playing in the West Indies and Ireland.
One of the raised concerns revolved around the absence of a consistent option for the No.4 position in India's batting order. However, Rohit Sharma, the captain, expressed that he is not overly concerned with specific numerical placements. Instead, he emphasized the importance of flexibility among his players. When questioned if this approach might lead to confusion within the team, Rohit clarified that seeking flexibility doesn't imply sending an opener to bat at No.7 or making an all-rounder open the innings.
Rohit explained, "I'll provide a proper explanation because it's essential to comprehend it. When I mentioned that flexibility is crucial, it doesn't mean that you send an opening batsman to bat at No.7, or have Hardik Pandya open the innings." He noted that established players like Shikhar Dhawan, Rohit Sharma, and Virat Kohli have maintained their positions over the years, while newer players in the middle order need to remain open to adapting their positions.
"In the past four or five years, openers have batted where they should, No.3 consistently plays at that position, KL Rahul bats at No.5, and he will continue there. Hardik plays at No.6, Jadeja at No.7. Therefore, if players at positions four and five move up or down, it's not a problem. That degree of flexibility is vital," Rohit emphasized.
Rohit pointed out that senior players, including himself, Kohli, and Rahul, had to adapt to various positions in their early days of international cricket. He recalled his own journey, stating, "When we initially joined the team, our positions (also used to change). Look at my positions over the years. We all had to go through that when we were young. This is the kind of flexibility I'm talking about." He clarified that this approach does not involve making nonsensical changes, highlighting that certain orders are not altered arbitrarily.