Entertainment News
Trending
Renowned 3 Idiots Actor Akhil Mishra Passes Away at 67 Following Kitchen Accident
3 Idiots and Uttaran fame actor Akhil Mishra died in a freak accident at his home. His wife Suzanne Bernert confirmed the news to zaanews.in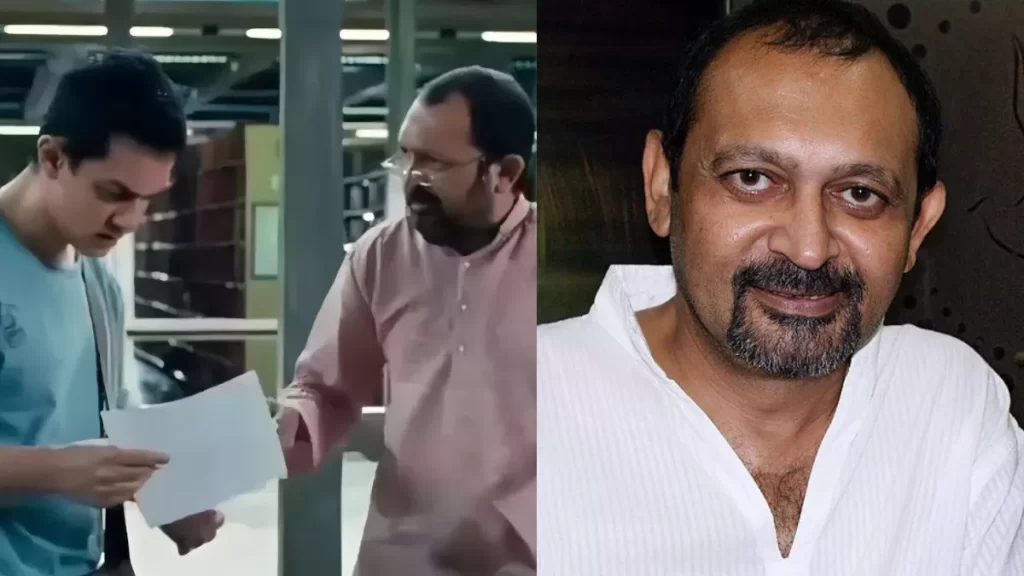 The beloved actor, Akhil Mishra, tragically passed away on Tuesday due to an accident at the age of 67. His wife, Suzanne Bernert, confirmed this heart-wrenching news to indianexpress.com but was understandably too distraught to elaborate.
According to a close friend of the couple, Akhil Mishra had been battling health issues related to blood pressure for some time. The unfortunate incident occurred while he was on a stool in the kitchen attempting to perform a task. Reportedly, he lost his balance and suffered a head injury from the fall. Despite immediate medical attention and efforts by the doctors, he succumbed to his injuries a few hours later.
Suzanne Bernert was away in Hyderabad, engrossed in a project, when she received the devastating news of the accident. She rushed back and has been in a state of shock since.
Akhil Mishra, known for his memorable role as the librarian, Dubey, in the movie 3 Idiots and his comical scenes in the film, had also made significant contributions to other notable movies such as Hazaaron Khwaishein Aisi, Well Done Abba, Calcutta Mail, and Shah Rukh Khan's Don. His talent was equally showcased on television through shows like Do Dil Bandhe Ek Dori Se, Uttaran, Pardes Mein Mila Koi Apna, and Shrimaan Shrimati, among others.
Suzanne Bernert, a German actor who was last seen in The Accidental Prime Minister, had recently shared how Akhil Mishra had selflessly dedicated his time to help her learn Hindi, pausing his own career to assist her in perfecting the language, enabling her to portray characters more authentically