Sports News
Pakistan legend Wasim Akram criticised the International Cricket Council (ICC)
Wasim Akram on Friday hit out at the International Cricket Council's (ICC) inability to pursue the Board of Control for Cricket in India (BCCI) to play a bilateral series with Pakistan.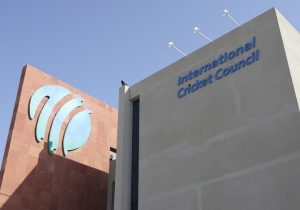 Akram said it is very unfortunate that young cricketers from Pakistan and India are unable to play against each other.
The Sultan of Swing said that an India-Pakistan clash is more exciting to watch than the high-octane Ashes series between traditional rivals England and Australia.
The BCCI, in 2014, had agreed to play six bilateral series with Pakistan from 2015 to 2023, four of which were to be hosted by the Pakistan Cricket Board
However, with political tensions across the border, the BCCI has refused to play any of the agreed series yet, neither in Pakistan nor at any neutral venue.