Aishwarya Rai's top five amazing outfits at Cannes 2019. She slayed it in all the looks.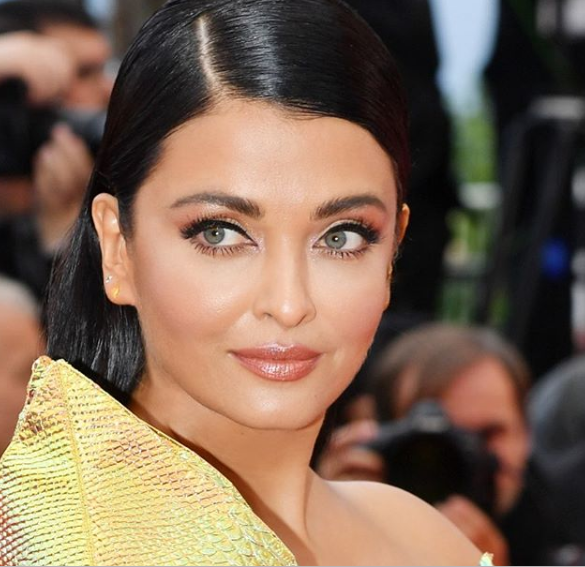 This was the 18th year of Aishwarya Rai at Cannes Film Festival, she impressed everyone every year by her different looks, she looked gorgeous.
This year Aishwarya Rai worn beautiful sarees, breathtaking gowns, pantsuits, dresses with interesting silhouettes and patterns at Cannes.