Entertainment News
Sudhir Mishra, a 'adiyal' filmmaker, says he sticks to his guns: 'If you change one thing…'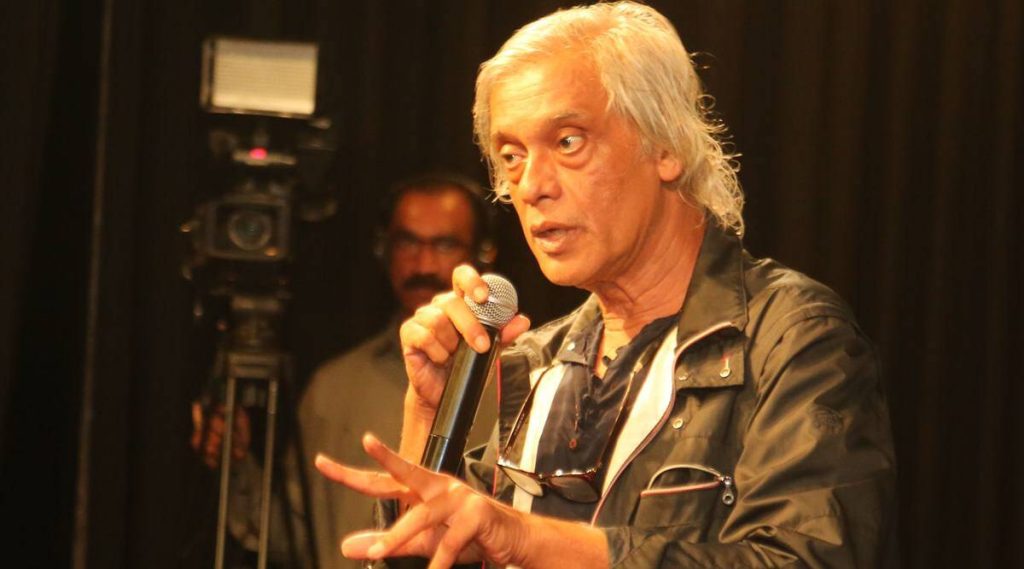 Veteran filmmaker Sudhir Mishra has been in the filmmaking business since 1983 when Kundan Shah allowed him to write the script of Jaane Bhi Do Yaaro. He recently directed the Disney Plus Hotstar series Hostages, an adaptation of an Israeli series, and Netflix's Serious Men, a book-to-screen adaptation of Manu Joseph's novel of the same name, both of which were loved by the viewers. Now, he is once again ready to enthral the audience with the SonyLIV web show Tanaav, an adaptation of the popular Israeli series Fauda. It will start streaming on November 11.
Mishra said that since his show is an adaptation it is not about "the mystery of what happens" but more about "how it happens." He wants those who have watched the original series to watch Tanaav too since he has "reimagined" the series and instead of being the story of two nations, it is based in Kashmir. But he has deliberately tried to not make it about "two religions".
ut basing a story in and about Kashmir seems to be a bit of a courageous task given the current intolerance in the country, especially around the work of people from the Hindi film industry. But Mishra suggested that he is somebody who stays away from 'sensationalism'. "I am not a sensationalist. I look at all sides of something and I am not a biased person," he said while adding that he, in fact, is a compassionate person.
"I am not a guy who likes to offend anyway. If you tell the truth, you are compassionate, and you do things with understanding and love, then how can you offend? If I do something while being filled with hate or anger, then I can offend. But I do things affectionately and with love. I am not here to offend, that's not how I get my kicks," the filmmaker stated.