Entertainment News
Trending
Two people were arrested in Mumbai for planting drugs on an actor and were held in Sharjah
The Mumbai police is hopeful of getting actor Chrisann Pereira back after they send a copy of the FIR to Sharjah through diplomatic channels.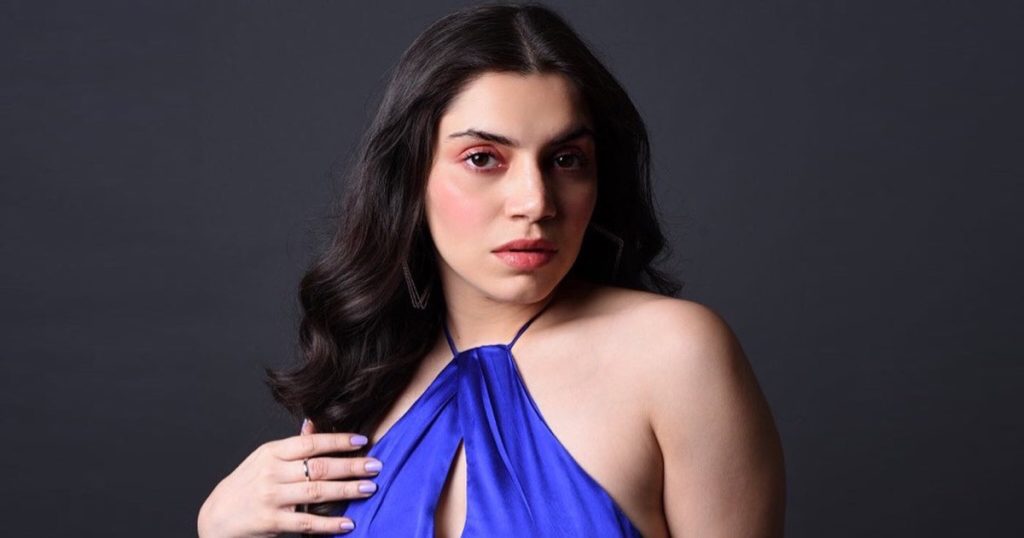 The Mumbai Crime Branch on Monday arrested two persons for allegedly framing Borivali-based actor Chrisann Pereira (27) in a narcotics case by giving her a memento that had drugs hidden in it and asking her to deliver it to someone in Sharjah, where she is imprisoned since April 1.
The probe revealed that Pereira, who has appeared in movies like Sadak 2 and Batla House, was framed by one of the arrested, Anthony Paul, as he wanted to get back at her mother with whom he had an issue.
The Mumbai police is hopeful of getting Pereira back after they send a copy of the FIR to Sharjah through diplomatic channels. The probe has also revealed that in addition to Pereira, Paul had also tried to frame four others, one of whom is lodged in Sharjah prison.
According to police, on March 23, Pereira's mother Pramila received a message from someone who claimed to help her daughter get good roles. Pereira then spoke to the person who identified himself as Ravi and claimed to have a talent management company. He told her to attend an audition in Sharjah for a web series.
A day before she was to leave on April 1, Ravi met Pereira in a hotel and gave her a memento to hand over to someone in Sharjah. He said that a person would receive her at Sharjah airport and hotel rooms were booked.
However, on April 1, when Pereira reached the Sharjah airport, there was no one to receive her and neither were any hotel bookings made. When she called her father, he realised that she had been duped. When she told him about the memento given by Ravi, he got suspicious and told her to approach the police. When she went to the Sharjah police, they checked the memento and found ganja and opium hidden inside, following which they arrested Pereira.
The family then approached police stations in the city where initially no action was taken. Eventually, the Mumbai Crime Branch (unit X) began investigation and registered an FIR at Vakola police station. They found that behind the incident was Anthony Paul, a bakery owner, whose sister resided in the same building as the Pereira's. Paul had a fight with Pramila Pereira twice, one during Covid over the issues of wearing a mask and the second time over her dog barking, they said.
"He wanted to get back at her, hence made a plan to get her daughter arrested in Sharjah. He has tried the same method with four others with whom he had a fight in the past. While three of them managed to stay out of danger, one Cliton was nabbed in Sharjah where he is imprisoned," a crime branch officer said.
He added, "After sending people abroad by hiding drugs in their luggage, Paul would call up Sharjah airport police and tip them off about the person carrying drugs. He would then try to get money from the victim's family saying that he knows lawyers in Sharjah. Even in the case of Pereira, he demanded Rs 80 lakh from her mother to get her daughter released."
Police arrested Paul on Monday and detained his accomplice Rajesh Borate who pretended to be Ravi, the talent agency owner. The officer said that Borate and Paul knew each other as they had started a business together in the past.
Crime Branch (unit X) senior inspector Dipak Sawant said that Borate had been detained from Kankavli and both the accused will be produced before the court on Tuesday to seek their custody. Police will also send a copy of the FIR to Sharjah police so that it would help them get Pereira back to the country along with Cliton by proving that she had been framed.