India News
Trending
BJP MPs in Lok Sabha create chaos over NYT report, accusing Congress of Chinese links: 'Allegations between 2005 and 2014…'
Nishikant Dubey brought up the matter of a news report in The New York Times alleging that web portal NewsClick has received ₹38 crore funding.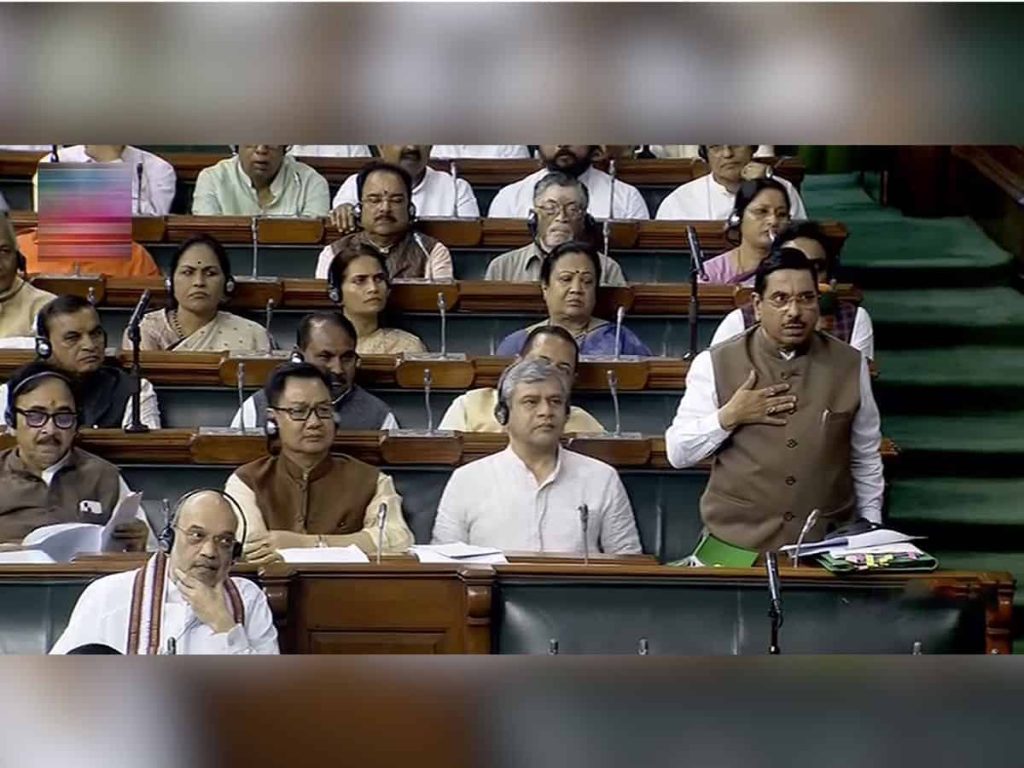 The Lok Sabha witnessed unprecedented scenes on Monday when BJP member Nishikant Dubey raised concerns about a news report in The New York Times, alleging that web portal NewsClick received ₹38 crore funding for anti-India activities.
Congress MPs, including Rahul Gandhi, who had his Lok Sabha membership restored, entered the House shouting slogans. Dubey demanded a government investigation into the alleged fundings and accused NewsClick of being part of the anti-India 'Tukde Tukde' gang.
Dubey further claimed that between 2005 and 2014, the Congress received money from China during various crises and cited instances involving Sonia Gandhi and Rahul Gandhi. He also mentioned Congress leaders Digvijaya Singh and Randeep Surjewala, and alleged that the NYT report revealed money being given to Maoists and journalists, including Rohini Singh and Swati Chaturvedi.
In response, Swati Chaturvedi tweeted, denying any connection to NewsClick and challenging Dubey to apologize, while demanding a government investigation. She clarified that her journalistic income is transparent and audited annually by the Income Tax department.
Meanwhile, Congress MP Adhir Ranjan Chowdhury sent a letter to the Speaker, deeming Dubey's allegations as "libellous" and "defamatory," and urging for their removal from the records.