hollywood news
Priyanka Chopra and Nick Jonas Extend Handwritten Note to Gadar 2 Director in Celebration of Film's Triumph
In her Bollywood initiation, Priyanka Chopra marked her debut with "The Hero: Love Story of a Spy," under the direction of Anil Sharma. The 2003 espionage thriller also showcased Sunny Deol in a prominent role.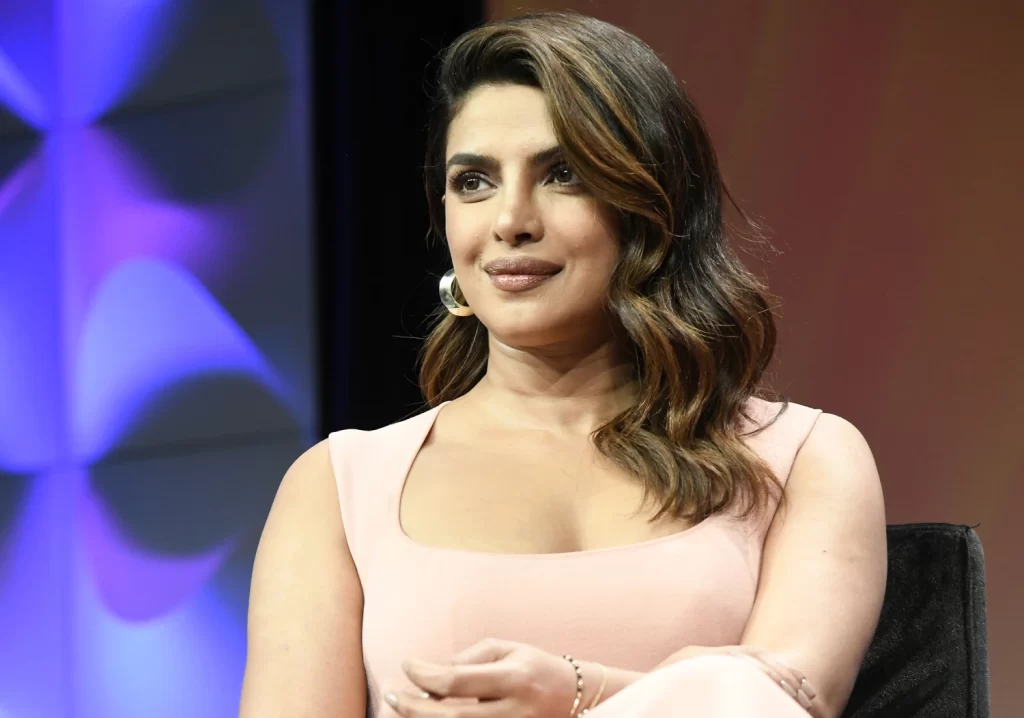 Gadar 2 continues its impressive streak of setting and breaking records at the domestic box office. Under the direction of Anil Sharma, the film is steadily approaching the remarkable milestone of earning ₹400 crore. Amid widespread acclaim from both celebrities and fans, actress Priyanka Chopra has also added her voice to the chorus of praise. Even her husband, singer Nick Jonas, extended his congratulations to Anil Sharma.
Anil took to X (formerly known as Twitter) on Monday night to share snapshots of a flower bouquet and a handwritten note he received from Priyanka. The heartfelt message read, "Dear Anil sir, congratulations on the super success of Gadar 2! Lots of wishes for the future endeavors! Much love, Priyanka and Nick."
Priyanka made her debut in Bollywood with Anil's directorial venture, "The Hero: Love Story of a Spy," in 2003. This spy thriller, produced by Time Magnetics, starred not only Priyanka but also Sunny Deol and Preity Zinta.
During a recent appearance on The Howard Stern Show, Priyanka reminisced about her connection with Anil Sharma. She recounted, "I was supposed to play this lead, and I was shifted to a supporting character. That filmmaker (Anil Sharma) was very kind… He, while the tide was against me, said, 'It will be a small part, but give it your all.' And I did."
In terms of box office earnings, Gadar 2 has maintained its momentum. The film amassed ₹13.50 crore on its 11th day of release. Anil took to X once again, sharing, "11th day, 13.50 cr .. when the audience loves your film they love you unconditionally… I thank my entire unit, artists, @anilsharmaprod, @ZeeStudios_ for their hard work and sincere effort in making this happen, hopefully we'll cross 400cr today."