Lisa Haydon goes platinum blonde
Lisa Haydon has never shied away from defying boundaries. And once again, the actor went the extra mile when she decided to go platinum blonde on the sets of her new show, Top Model India.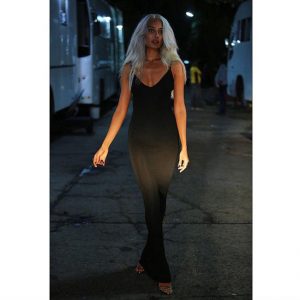 Celebrity make-up artist and hairstylist Florian Hurel gave the actor-model the make-over.